Poverty doesn't have to be permanent. The Salvation Army helps those in need to overcome poverty through a variety of programs.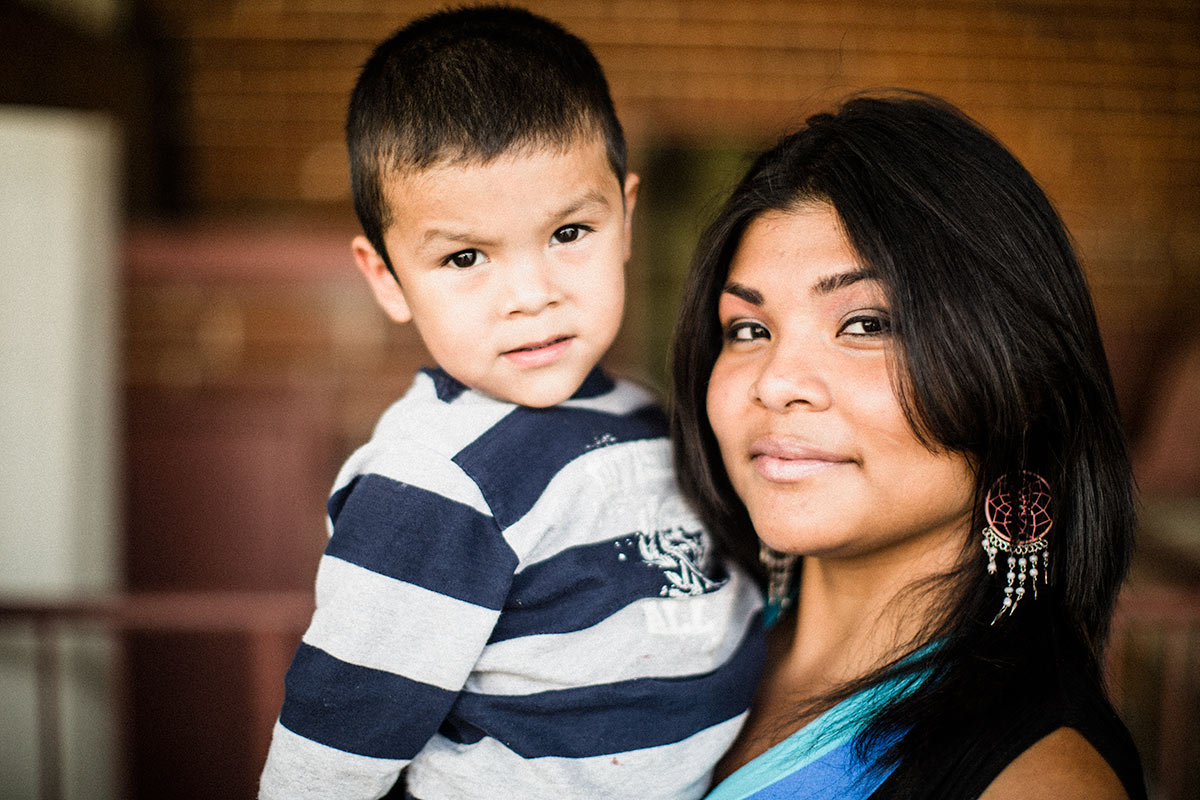 Shelter
Housing insecurity and prolonged poverty are strongly linked, and that's why we work to provide short and long-term housing assistance to displaced families and individuals. The Salvation Army offers many programs that offer refuge to struggling men, women, children and families ? from overnight and emergency shelters for those finding themselves homeless for the first time to transitional living centers that help rebuild lives.
Meal Assistance
Many families and individuals facing poverty often must make the painful choice heating and eating - that is, they must decide whether they'll pay their bills or pay for food. Without sufficient funds, many are forced to go without a warm, nutritious meal in order to keep a roof over their head.
Bill Pay Assistance
We help struggling families and individuals avoid falling into the cycle of crisis by supplementing their income with utility, rent and other vital payments. This assistance often becomes the difference between shelter and eviction, between maintaining honest work and selling drugs or services for money, and between keeping kids in one place and moving them out of their home and onto the streets.
Employment Assistance
As part of our comprehensive approach to helping families and individuals overcome poverty, we offer educational resources, career coaching and job placement opportunities to assist those in need secure stable and gainful employment.
---
Reno Corps Community Assistance Office
Office Hours
Monday through Friday
8am - 4pm (minus a short break during the noon hour)
Located on the first floor of the Corps at 1931 Sutro Street, Reno, NV 89512. We offer emergency services such as food boxes, a voucher for a change of clothes, furniture voucher, and community referrals. Please bring ID if possible.
We also offer a free "Bread Line" weekdays. At 12:30 pm in the courtyard we have free bread available on a first-come basis. Availability is based on that day's donations and is subject to change.