The Salvation Army supplements and supports kids' educational opportunities through a variety of programs.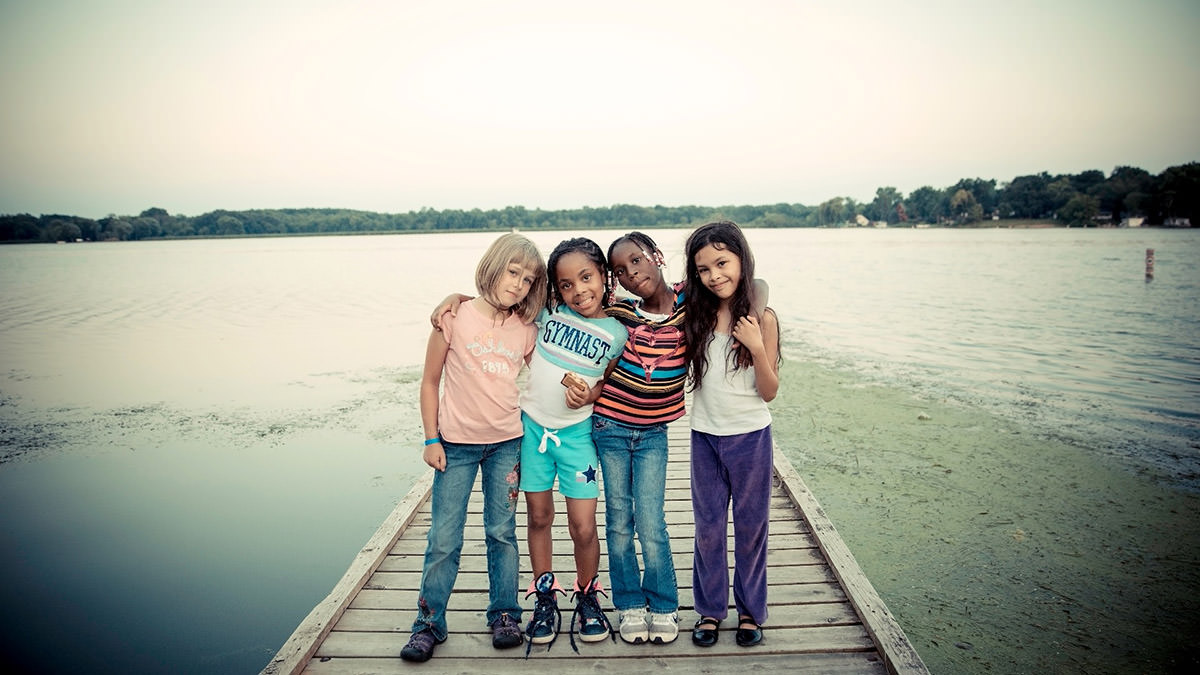 Homework Assistance and Counseling
At The Salvation Army, we provide one-on-one teaching assistance to help kids of all ages with school work, study guidance and literacy advancement. We open our doors to anyone in need and never discriminate based on gender, ethnicity or socioeconomic level.
Sports, Clubs and Extracurricular Activities
Through a variety of no-fee and low cost after-school programs, we provide safe ways for kids to make friends and participate in activities they couldn't otherwise afford.
Dance, Art and Music Programs
We work to provide music and arts programs that many schools can no longer afford. From choirs to instrument training, poetry to painting, drama to dance, after-school lessons and activities help introduce children to the beauties of the fine arts.
---
Reno Corps Youth Programs
Sundays are full of fun! Sunday School is open to all ages. Following the worship service, your kids will enjoy lunch before participating in some learning and fun! Music classes and scouting programs are offered for youth ages 4 - 18.
For more information, contact the Youth Department at (775) 688-4555.
Sunday Schedule
Kid's Breakfast
9 am
Sunday School Assembly
9:30 am
Sunday School
9:50 am
Church Service
11 am
Lunch
12:30 am

Music Classes
1 pm

Singing Company
1:45 pm
Troops
2 pm

Home
2:45 pm
Homework Club
Monday / Tuesday / Wednesday / Thursdays
2:30pm-5:00pm

Come for help in English, Math and more! Homework help is available for kids ages 10 - 18 in room 209 at the Reno Corps Community Center.
Teen Bible Study & Activities
Fridays
5 pm
Come join other teens (ages 13-17) for fun, learning, and fellowship! We will be learning more about worship during our Bible Study and going on fun outings.
Music Lessons
Thursday / Saturday / Sunday
Individual lessons for guitar, piano, and brass offered. Ages 8 & Up.
For more information, please contact Kyle.Santiago@usw.salvationarmy.org or call (775) 688-4555.